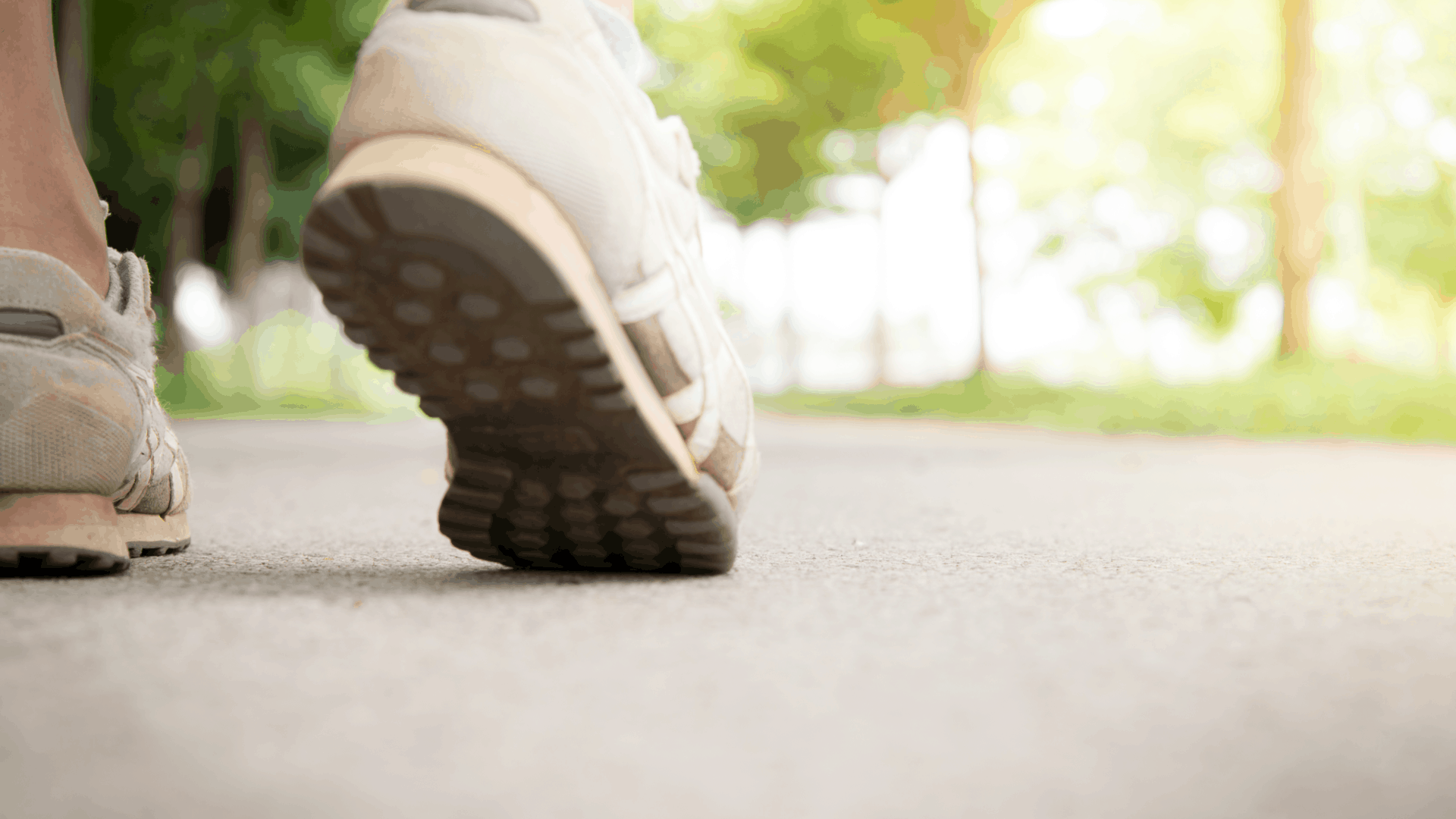 Events
Sneakers & Sunrise at the Zoo
Join us for Sneakers & Sunrise at the Zoo: A 50 and over walking club!
(Update: We want to clarify that while this event series is targeted towards guests aged 50 and over, no one will be turned away. If you're attending and have a family member or friend who isn't 50 that you'd like to bring…they're certainly welcome!)
Walk our beautiful pathways, enjoy complimentary coffee in the Carousel Pavilion, socialize with friends, and experience a weekly presentation with our Executive Director.
Sneakers & Sunrise is a weekly program that runs each Wednesday morning from 7:00 a.m. to 9:00 a.m. from May 15th through August 28th. (Feel free to arrive whenever you'd like between those hours. The coffee will be waiting.)
Sneakers & Sunrise offers:
Beautiful pathways
Stable & low impact terrain
Free coffee social in the Carousel Pavilion.
Weekly presentation with our Executive Director, Sally Jacobson
An opportunity to enjoy the serene nature of the Zoo during the earliest hours of the day
This program is designed for guests who are 50 and over, but we won't turn anyone away who wants to walk and enjoy the morning air.
Admission rates are $5 per session or attend any sessions you want throughout the season for a flat rate of $45.
Red River Zoo members receive free admission to this program. Are you already a Zoo member? Bring your friends for the special rate of $3!