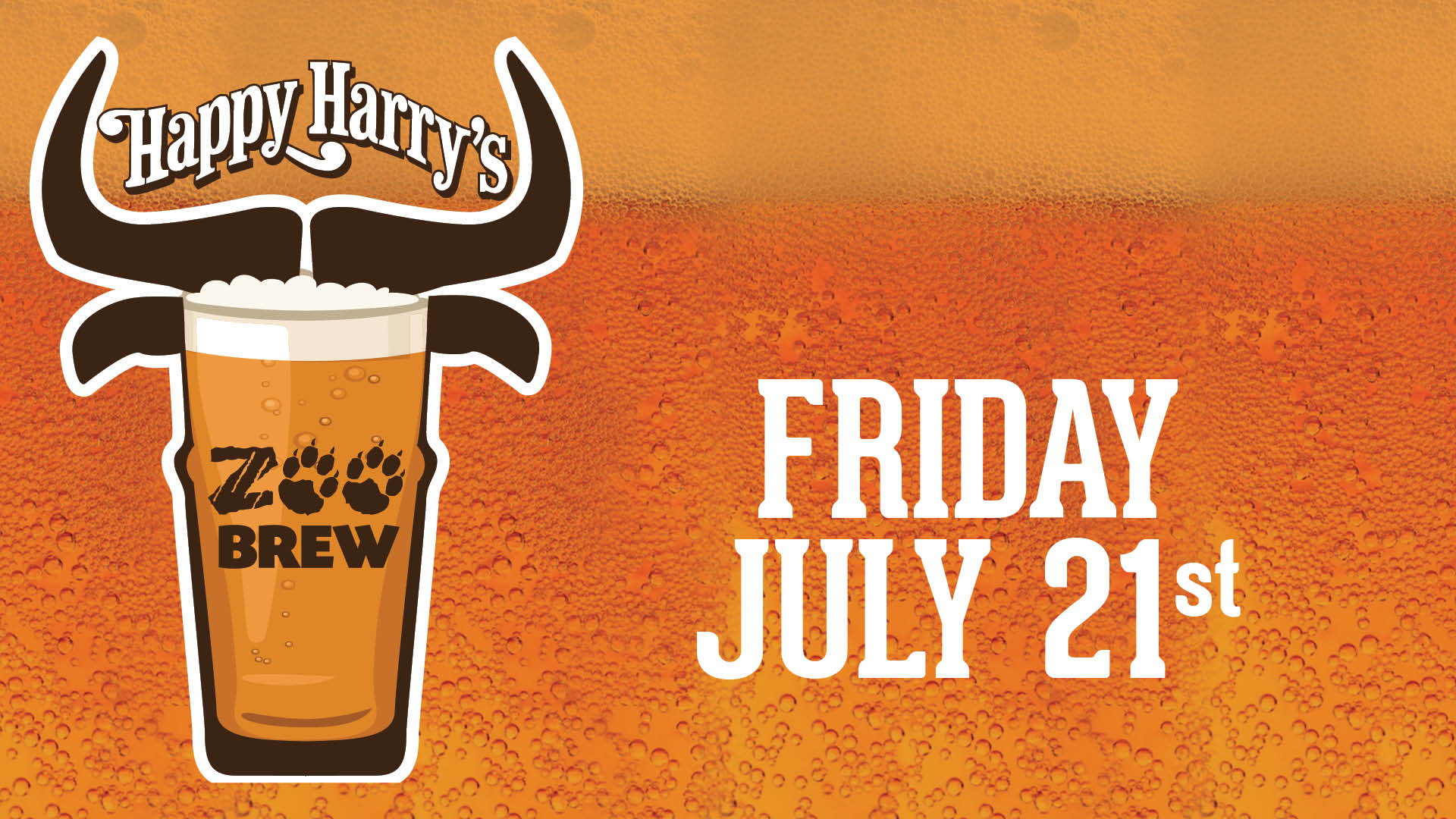 Grab your friends and tap into your wild side at Happy Harry's Zoo Brew at the Red River Zoo on Friday, July 21st
Starting at 6 pm for general admission (5 pm for VIP admission,) raise your cup and sample beers from an array of breweries and enjoy live music by Post Traumatic Funk Syndrome!
Discover something new, or enjoy your old favorites.
Zoo Brew is a fun way to celebrate summer while giving back to the Zoo and supporting our mission of saving species!
Zoo Brew is a 21 and over event.
Tickets may be purchased online or here at the Red River Zoo admissions desk.